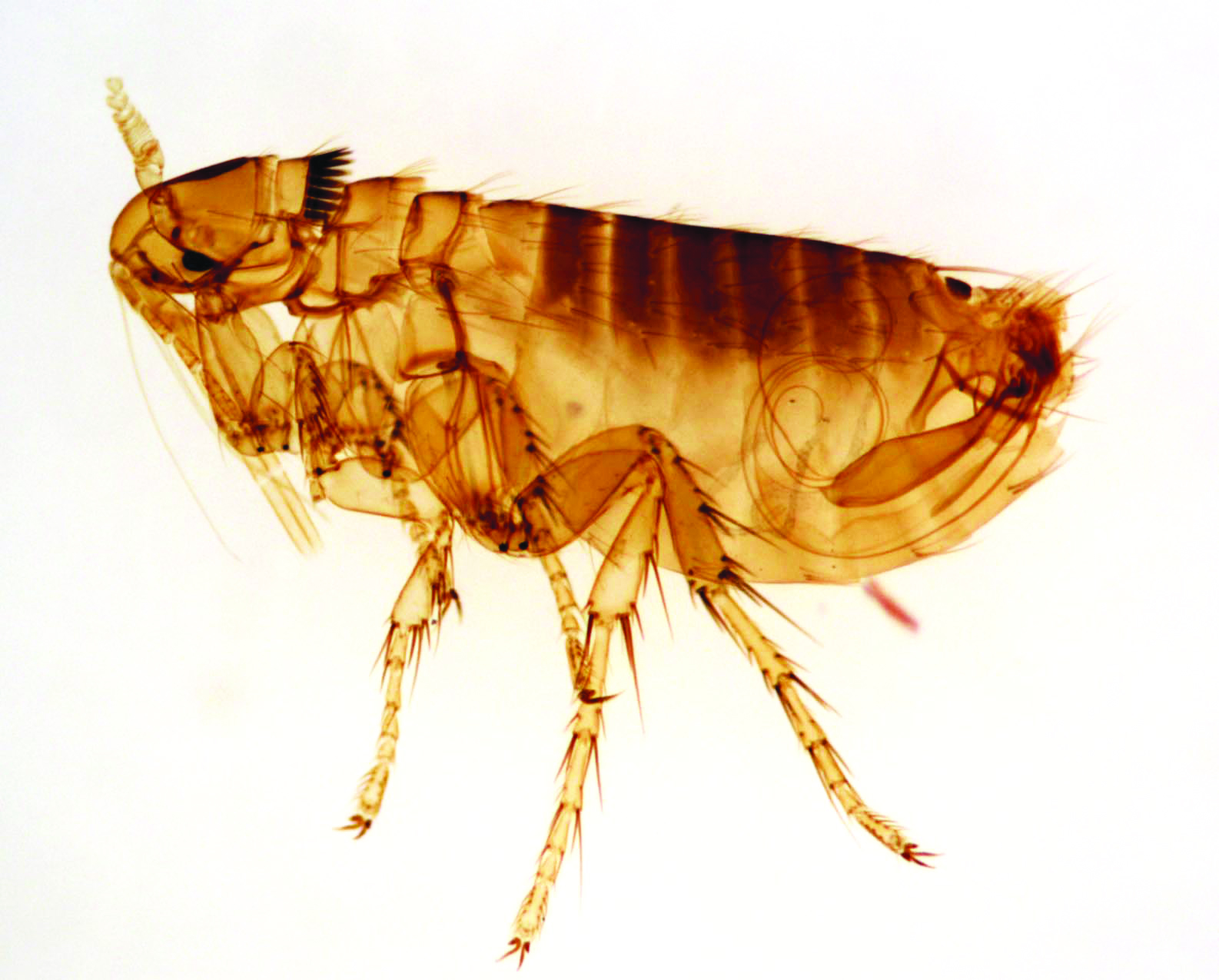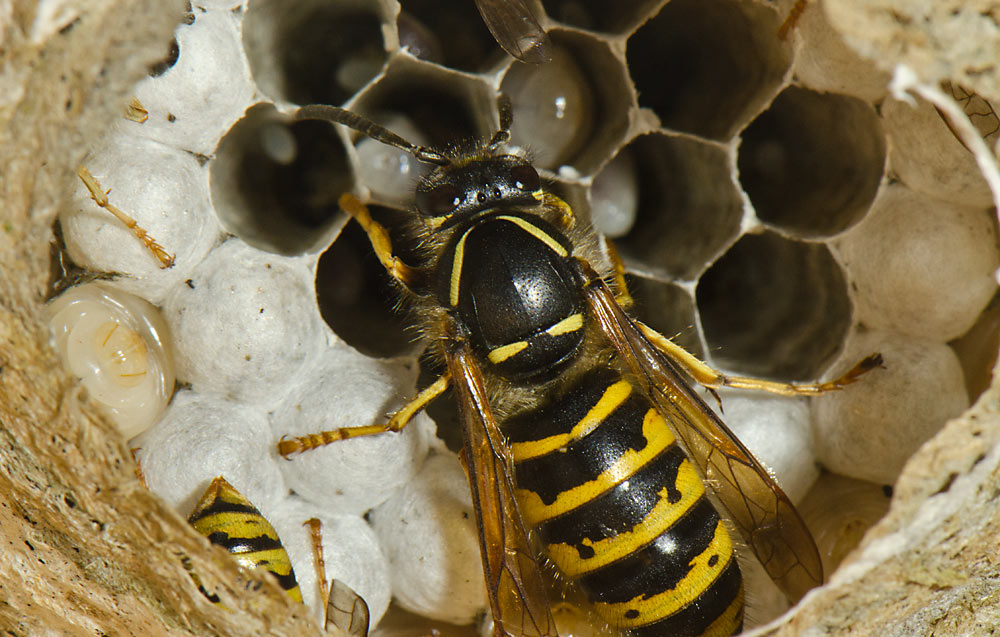 ABC 24/7 PEST CONTROL provides DISCREET pest control solutions for commercial properties of any size IN THE SWANSEA NEATH LLANELLI PORT TALBOT & BRIDGEND AREAS for any type of pest infestation.
We can give you a one-off riddance service, or provide you with a regular monitoring, removal and reporting programme.
WE PROVIDE PEST CONTROL SERVICES TO A WIDE RANGE OF BUSINESS TYPES FROM CAFE'S, FACTORY'S, RETAIL PARK'S, ACTIVITY CENTRES, WAREHOUSES, RESTAURANTS, HOSPITALS, OFFICE BULDINGS IN FACT WE CAN TAILOR AFFORDABLE PEST CONTROL SOLUTIONS TOANY BUSINESS TYPE.
Initial surveys are carried out free of charge and the service agreement is based on the needs of the business.
Quotations are based upon these details and the service agreement will involve annual or staged payments in advance. All agreements can be renewed annually or fixed for any mutually agreed period.
We have fully qualified technicians and have had many years experience and success in the commercial field and can provide essential pest management for a range of industries including; Food Industry, Retail, Manufacturing, Schools, Construction and Warehousing.
Our staff undergo thorough continuous training in new industry methods and undergo regular CPD training to ensure all work complies with ever changing legislation.
All our staff are fully RSPH Lvl2 diploma trained .
OUR TAILORED SERVICE CAN INCLUDE:
REGULAR SERVICE VISITS/INSPECTIONS TO ALL SPECIFIED AREAS OF PREMISES
INSTALLATION OF MONITORS/DETECTORS IN ACCORDANCE WITH THE PEST SPECIFICATION
FLY SCREENS AND FLY KILLERS
REPORTING SYSTEM, RECORDING EACH SERVICE VISIT, WITH DETAILS OF PEST INFESTATION FINDINGS, ADVICE OR RECOMMENDATIONS, TREATMENT CARRIED OUT AND PESTICIDES USED.
EMERGENCY CALL-OUTS OR FOLLOW-UP VISITS TO DEAL WITH INFESTATIONS.
TO FIND OUT MORE AND FOR A FREE QUOTE WITH NO OBLIGATION WHY NOT CONTACT US TODAY by mail or call us IF YOU NEED PROFESSIONAL PEST CONTROL OR PEST PREVENTION IN THE SWANSEA LLANELLI BRIDGEND NEATH OR PORT TALBOT AREAS