ABC 24/7 PEST CONTROL provide DISCREET professional domestic pest control services in SWANSEA BRIDGEND NEATH PORT TALBOT LLANELLI & SURROUNDING AREAS.
WE USE UNMARKED VANS AT ALL TIMES TO RESPECT PRIVACY.
at ABC 24/7 PEST CONTROL, we know that a pest infestation in your home can be quite an upsetting situation. We provide an honest, efficient & cost effective service for all your pest control needs, including a free over the phone advice line for all domestic customers.
For most domestic pest control situations, the problem has usually already developed so when you contact us, we will act quickly to get the problem under control. As part of our high quality domestic pest control service, we try to visit the same day, wherever possible.
We have worked on pest infestations both large and small and will work closely with you to ensure that your problem can be completely eradicated. We operate quickly and discreetly so you can be rest assured that all due care and attention is taken to make you pest-free as soon as possible.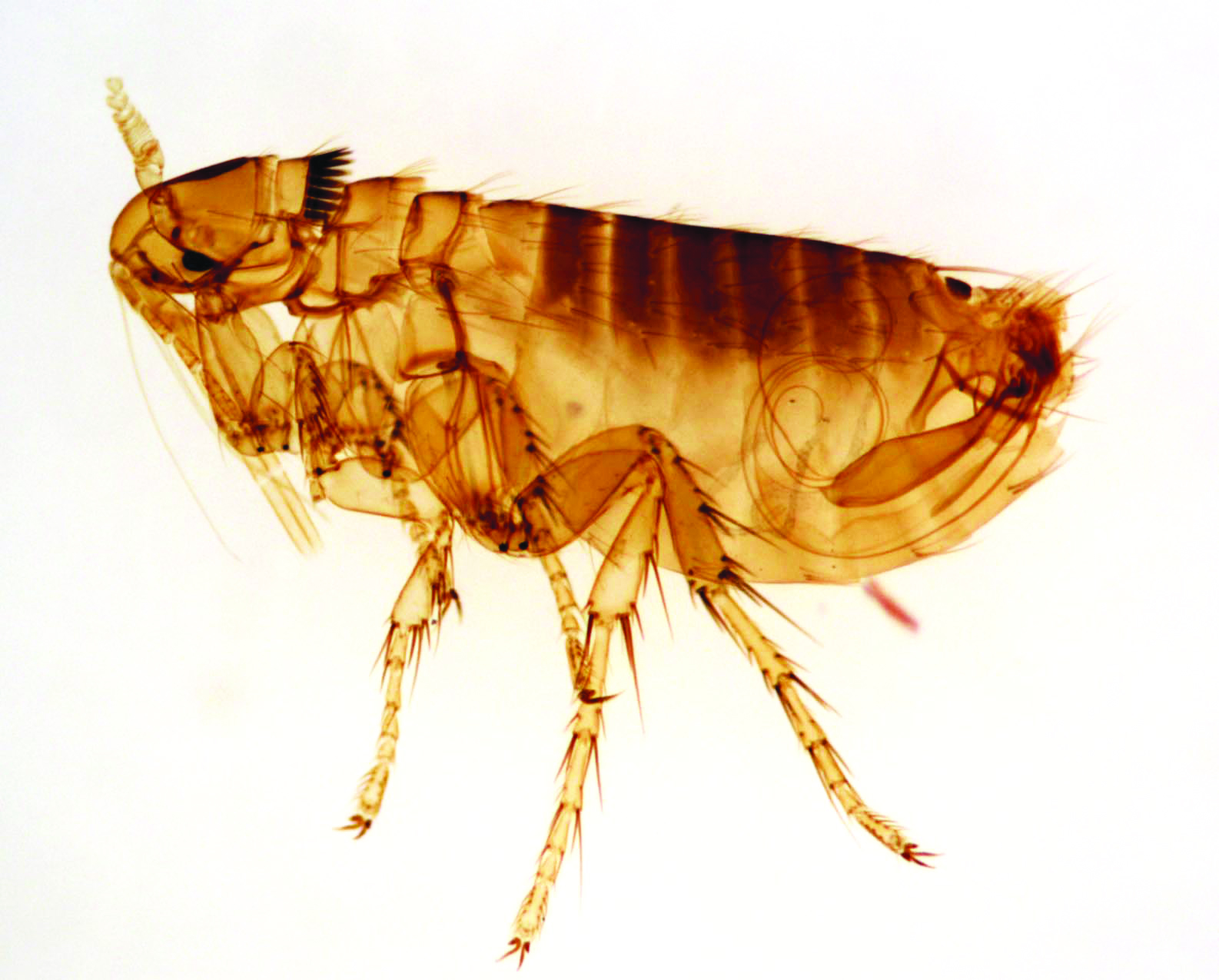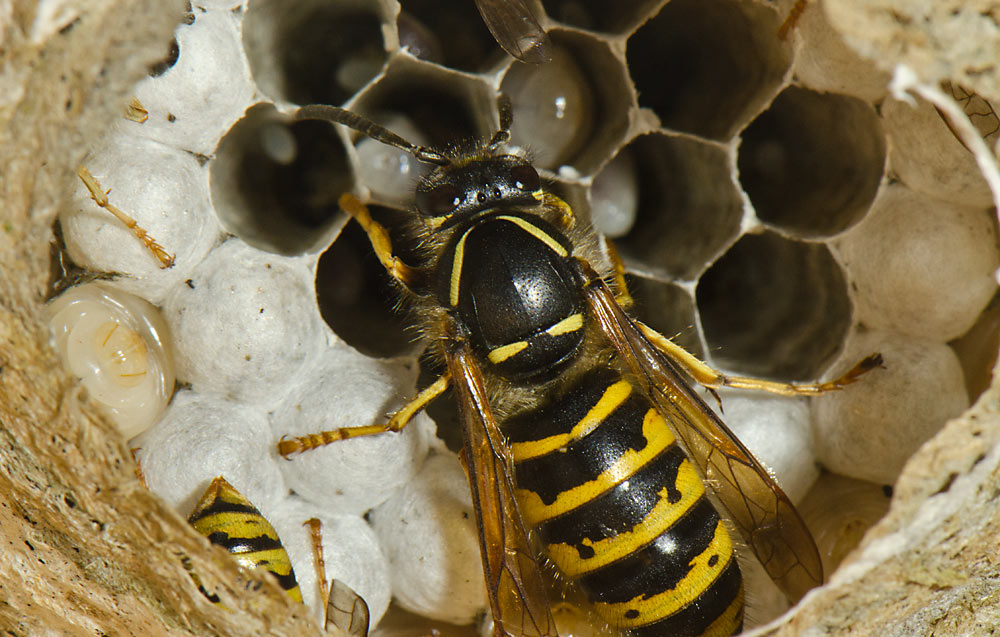 WITH A CUSTOMER BASE THAT INCLUDES PRIVATE HOME OWNERS, BUSINESSES, INDUSTRIAL UNITS, RETAIL OPERATIONS, FACTORIES AND SCHOOLS ACROSS THE SWANSEA LLANELLI NEATH PORT TALBOT & BRIDGEND AREAS, WE OFFER A COMPETITIVELY PRICED DISCREET PEST CONTROL SERVICE ACROSS SOUTH WALES.
OUR RSPH LVL 2 TRAINED TECHNICIANS ARE AWARE OF THE SAFETY ASPECTS WHEN CARRYING OUT TREATMENTS AND ONLY APPROVED PRODUCTS WILL BE USED TO ENSURE THERE IS NO RISK TO YOUR CHILDREN, PETS OR YOU.
PEST INFESTATIONS AT YOUR HOME CAN CAUSE HEALTH ISSUES AND DAMAGE TO YOUR PROPERTY SO IF YOU IDENTIFY A PEST PROBLEM THEN PLEASE DO NOT HESITATE TO CONTACT US, THE QUICKER WE CAN GET TO THE ROOT OF THE PROBLEM THE QUICKER YOU WILL BE ABLE TO RETURN TO LIFE AS USUAL.
IF YOU ARE BASED IN AREAS LIKE SWANSEA NEATH BRIDGEND PORT-TALBOT OR LLANELLI AND ARE EXPERIENCING PEST CONTROL ISSUES WE CAN PROVIDE YOU WITH AN AFFORDABLE RODENT & INSECT CONTROL SERVICE.
WITH US THE PRICE WE QUOTE IS THE PRICE YOU PAY, THERE ARE NO HIDDEN EXTRAS. DURING OUR FIRST INITIAL TREATMENT, OUR TECHNICIAN WILL PERFORM A DETAILED INSPECTION TO ASCERTAIN THE EXTENT OF THE PROBLEM and steps required to eradicate the pest problem now and in the future.
TO FIND OUT MORE AND FOR A FREE QUOTE WITH NO OBLIGATION WHY NOT CONTACT US by mail TODAY or call us IF YOU NEED PROFESSIONAL PEST CONTROL OR PEST PREVENTION IN THE SWANSEA LLANELLI BRIDGEND NEATH OR PORT TALBOT AREAS